I'm currently in the 62nd chapter of the lost symbol and god its awesome...i find it really hard to leave it....Today in my class some of us started talking about Dan brown, the symbols and secrets of Washington.D.C, the masons, noetic science and the invisible collage.Time just flew away .The more we talk about him and about his books the more curious we got to know more about all those hidden stuffs.The Da vinci code,last supper, the holy grail,mary magdeline, the illuminati,angels guiding u in the lofty quest........God it was great even to discuss about these.....
If u havent read the davinci code or the movie...well u should just watch this video clip and u will know....Believe me the book is 100 times better than the movie.if u are impressed with this.....i bet that you will definetely go for the book................
Isnt it just amazing.....i know what u r thinking....if u are reading Dan's book for the first time, then you will have a question..."Bloody Hell ! Are all those true?"..........well yes it is true..........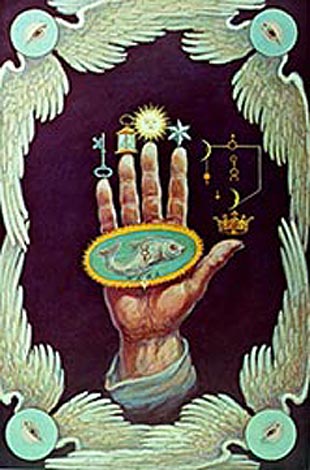 DAN ROCKS!!!!!!